Meet the Team
With a focus on patient care, the team at Charlestown Orthodontics take pride in treating each of our patients like family and providing a positive orthodontic experience in a caring environment.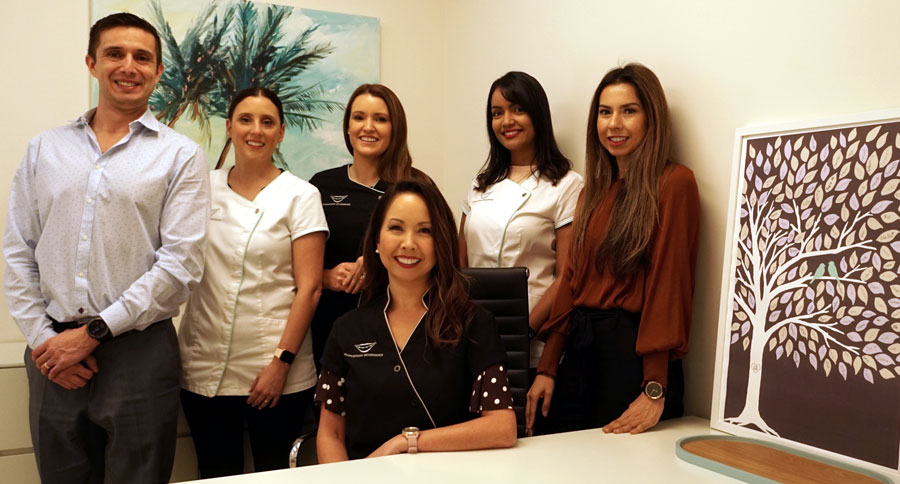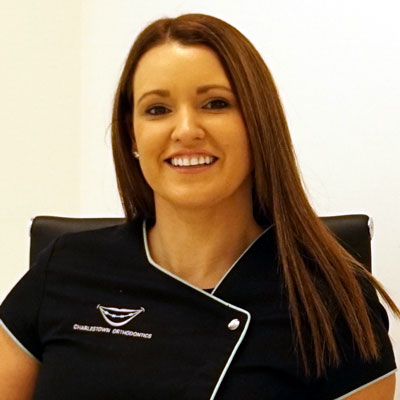 Chloe | Dental Hygienist
Chloe is our Dental Hygienist. When Chloe is not helping our patients, she can be found with her husband and her two young boys who keep her busy. When she does get some time to herself, she loves spending time in the garden, as well as reading and yoga.
---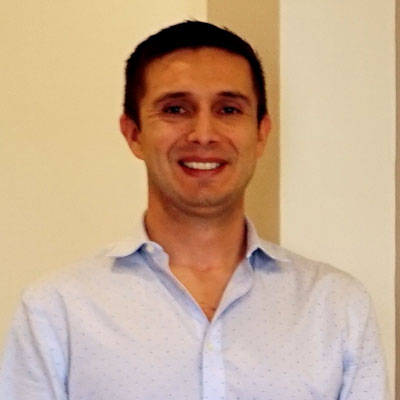 Arty | Practice Manager
Arty is our Practice Manager and when he is not working in the office he'll be out cycling the streets of Newcastle often alongside his son who is also a keen cyclist. He also enjoys any kind of gadgets and tech and is a whizz at fixing things which comes in handy at our practice.
---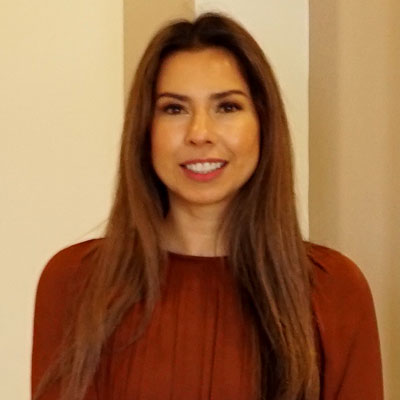 Kristy | Receptionist
Kristy works on Reception at the front desk. In her spare time you can find Kristy running around after her son and her dog Milo. She also loves shopping which is her weakness!
---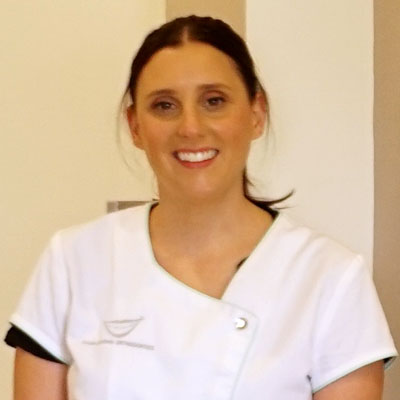 Daniella | Clinical Coordinator
Daniella is our Clinical Coordinator. When she is not working in the clinic she can often be found visiting local parks and playgrounds with her husband, her two children and her German Shephard puppy. Daniella comes from a big family, so she also loves spending time with her many nieces and nephews.
---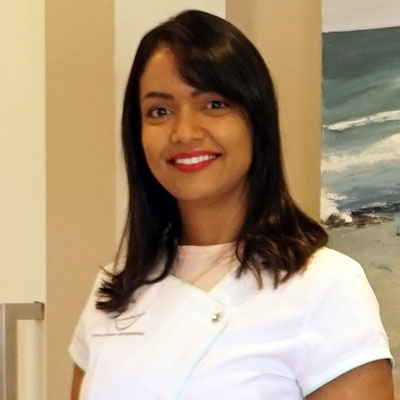 Mary | Dental Nurse
Mary works as our Dental Nurse. Mary is originally from Brazil but now calls Newcastle her home. On the weekends Mary likes to explore new places with her partner and also loves spending time with friends.
---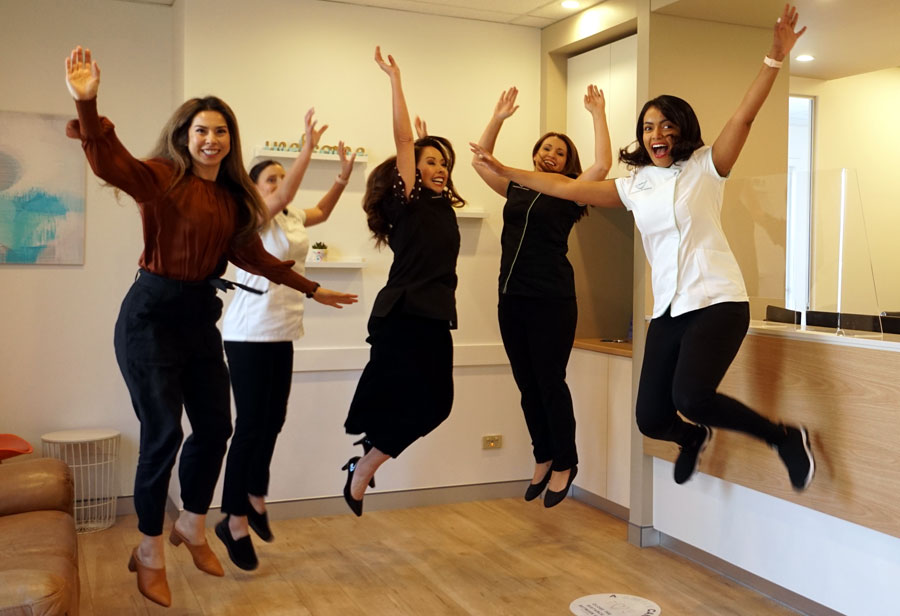 Want to Learn More?
If you are ready to learn more about how we can help yourself or your child, please contact us today. We look forward to meeting you!
CONTACT US

Charlestown Orthodontics | (02) 4942 1988