About Charlestown Orthodontics
Creating Beautiful Smiles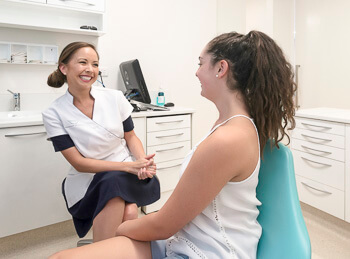 Founded in 2015 by Dr Nerissa Green, Charlestown Orthodontics offers a centralised, convenient location ready to provide you and your family with high quality orthodontic care.
Who We Treat
We treat patients of all ages, including adults and young children with the majority of our patients being teenagers.  We understand that each smile is unique and every treatment is personalised to provide the best quality of care possible.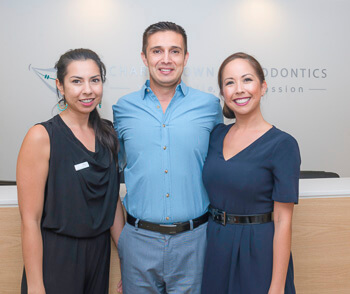 Why We're Different
Dr Green is the only female Orthodontist in Newcastle. As an orthodontic specialty clinic in Charlestown, our practice focuses entirely on providing orthodontic therapies.  It is the goal of our entire team to make your experience with us as personalised and comfortable as possible, with every treatment carefully provided by Dr Green herself.
State of the Art Technology
From the design of our facility to the equipment and materials, our goal is to increase patient convenience while delivering excellent patient care utilising the latest technology in orthodontics.
Want to Learn More?
If you would like to learn more about how we can help yourself or your child, please contact us today to schedule your exam. We look forward to meeting you!
CONTACT US

Charlestown Orthodontics | (02) 4942 1988