Beautiful Smiles, Individualised Treatment | Charlestown Orthodontist
Charlestown Orthodontics is a specialist Orthodontic practice dedicated to creating beautiful smiles that build confidence.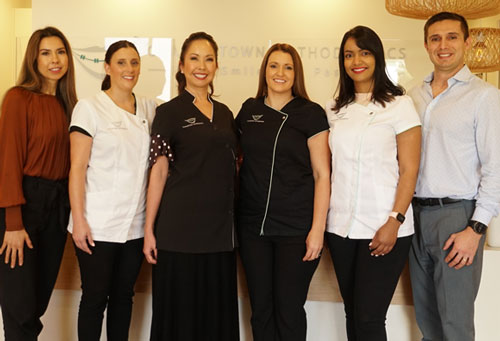 At Charlestown Orthodontics, we treat Infants and young adults offering a range of treatments including metal and tooth coloured (clear) braces, plates, expansion appliances, functional appliances and Invisalign. Located in the medical hub of Newcastle our surgery is easily accessible and has ample patient parking.
Why choose Charlestown Orthodontics?
At Charlestown Orthodontics our focus is on patient care. We have never desired to be the biggest practice in town but are determined to be the best and are passionate about listening to your concerns and helping you achieve your goals. We take great pride in our work and practice by our motto "Your Smile, Our Passion" and want you not only to take home a great smile at the end of treatment but also fond memories of an enjoyable orthodontic experience.
Discover the Charlestown Orthodontics Difference
We'd be happy to discuss what type of care may be best suited for your unique needs and goals. Contact our Charlestown Orthodontist today to schedule a consultation for yourself or your child.